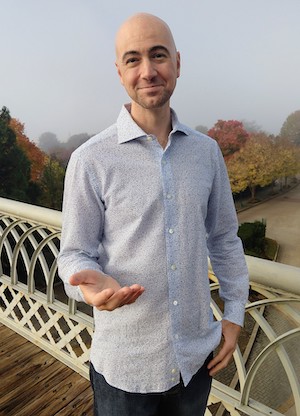 We all get stuck sometimes. If you're feeling like you're struggling and it's stressing you out, it's okay! You're not alone.
Like I tell my teams, you grow by banging your head against a problem in search of a solution. But don't bang on too long. Pain is a sign that it's time to ask for help.
So, what do you need help with? Have a burning question? A confounding conundrum? Tell me all about it using the form below. I'd love to hear from you!